All that the Mumbai rains call for in this weather is cutting chai (tea) and some piping hot aloo (potato) and kaanda bhajiyas (Onion fritters). You feel lazy and want to sit by the window, cosied up in a blanket with a cup of hot coffee and just enjoy the rains pouring outside. This season calls for a vacation and what's better than one which would be a complete monsoon retreat? If you're looking to visit some places and blow off some Mumbai heat, traffic and pollution, you've come to the right place because Discern Living has laid out a complete guide on how to get your vacation mode on and where to head this weekend. On a side note, you can have your coffee in some of the stylish mugs that we have to offer.
Art Deco Pattern Mug - Shop Now
Bismuth Mug - Shop Now
Here are a few out-stations listed that you can go for a getaway to with your family or close friends.
Thoseghar Falls, Near Satara
It is known to be one of the most beautiful places to visit near Pune in the monsoon season. The stupendous waterfall is in a close proximity to Satara, which is known as the valley of flowers. It is at a fair distance of 280 Kms from Mumbai. A drive down that road is all that you're looking for, and if you're one to nap during long drives, this eye mask is something that you'll need –
Relaxing Eye Mask - Shop Now
Printed Eye Mask - Teal - Shop Now
Lonavala
 It is 90-km away from the city of Mumbai and happens to be the closest and one of the easiest getaway spots to get to. All you've to do is gather a bunch of friends if you don't like to travel alone, get in a car and drive there. You can go there for a long monsoon weekend and have a blast!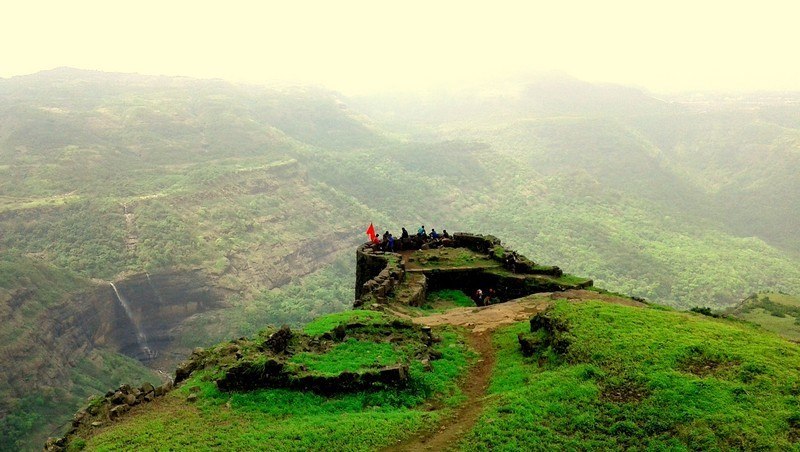 Karnala
Make sure you take some time out to experience the refreshing and thrilling must-visit monsoon destination near Mumbai and Pune. The city of Karnala is filled by the beautiful melody of numerous birds chirping. On your drive there, sometimes, sitting for a long time in the car could get your neck soar, so why not invest in comfortable and cosy neck pillows as such.
Printed floral blue travel neck pillow - Shop Now
Printed red and white travel neck pillow - Shop Now
Mahabaleshwar
One of the best places to travel in the monsoon seasons, Mahabaleshwar not only offers cheap accommodations but also has a lot to offer from its street food to a jolly shopping experience.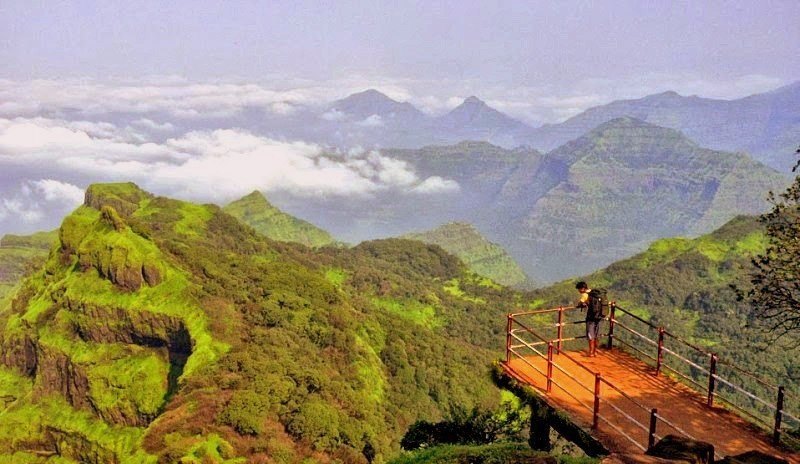 Sinhagad
The fort that is situated on the Sahyadri Hills is bound to provide you with the adventurous experience that you're looking for. Located at a distance of 180-km from Mumbai, if you're a sports or adrenaline junkie, a trek to Sinhagad is a must. At the end of the trek, the view from the top is the reward that you'll be looking for. You can carry a bag along with a mat, find a picnic spot with your friends and have a good time.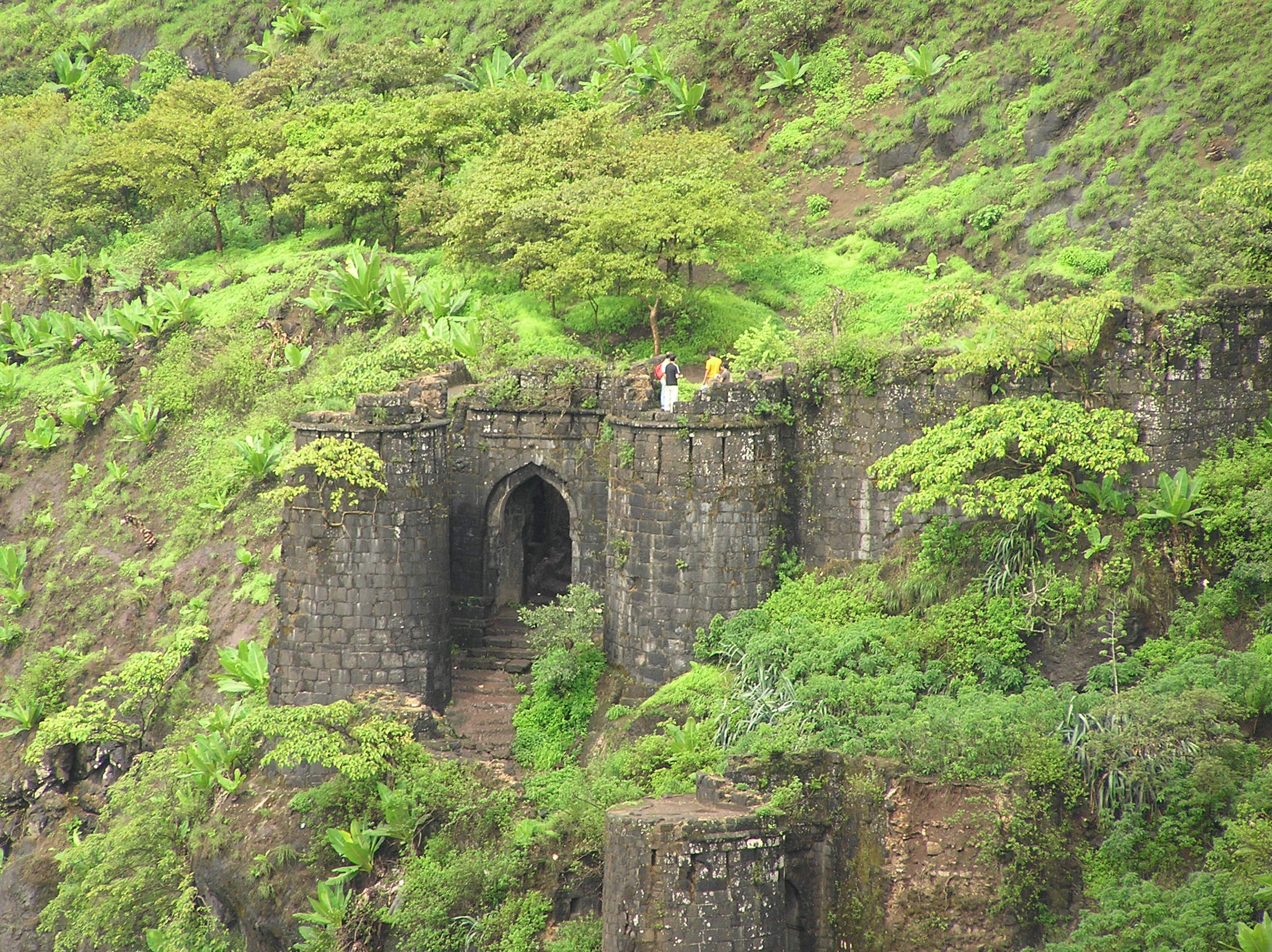 Ikat Printed Bag With Mat Holder 31L x 31W cm- Black & White - Shop Now
Om Bag With Mat Holder - Shop Now
Matheran
Just like Lonavala, a closer monsoon getaway from Mumbai is Matheran. The drive to this hill station is not only easy but also very picturesque and beautiful. You wouldn't want to miss even a second of the flora explosion on your way.